Opening hours
Please contact us by e-mail or telephone.
If a personal visit is absolutely necessary, please make an appointment in advance.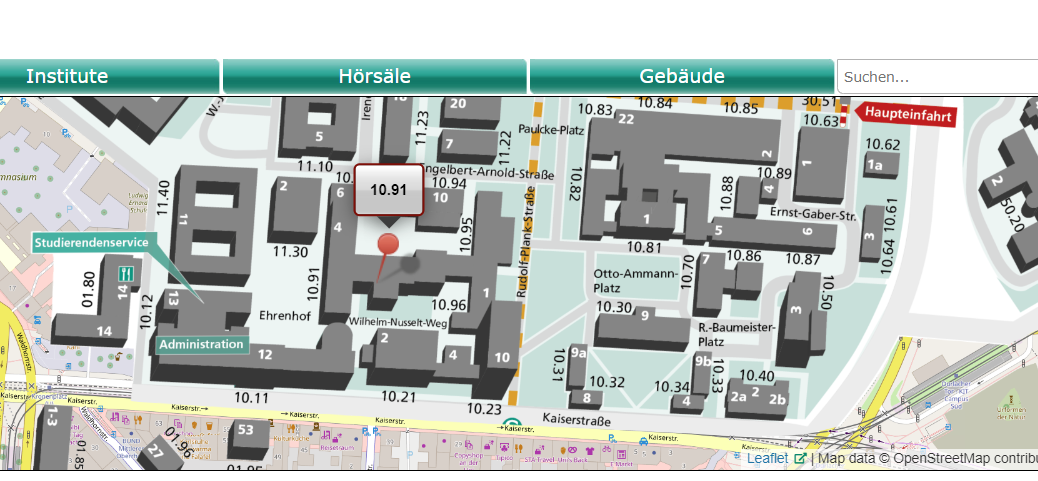 Dean's Office, Building 10.91, 1st floor
Monday to Friday
9 a.m. to 12 p.m.
Monday to Thursday
1 p.m. to 4 p.m.
E-mail: dekanat ∂does-not-exist.mach kit edu or phone +49 (0)721 6084 2320
Information and services for students

Monday to Thursday

9:30 to 11:30 a.m.