24.11.21 - International Afternoon
Student of the faculty and interested in a stay abroad? At the virtual international afternoon between 2 p.m. and 4 p.m. you will get an overview of exchange programs and tips from current outgoers.Program and ZOOM link to the event can be found on ILIAS.
Study Information Day, 17.11.2021
On November 17, from 8:00 a.m. to 5:00 p.m., those interested in studying can discover the bachelor study programs of KIT at a virtual fair. In addition, recordings of exciting lectures, talks, and videos on the study programs will be available there day and night for one week starting on November 17.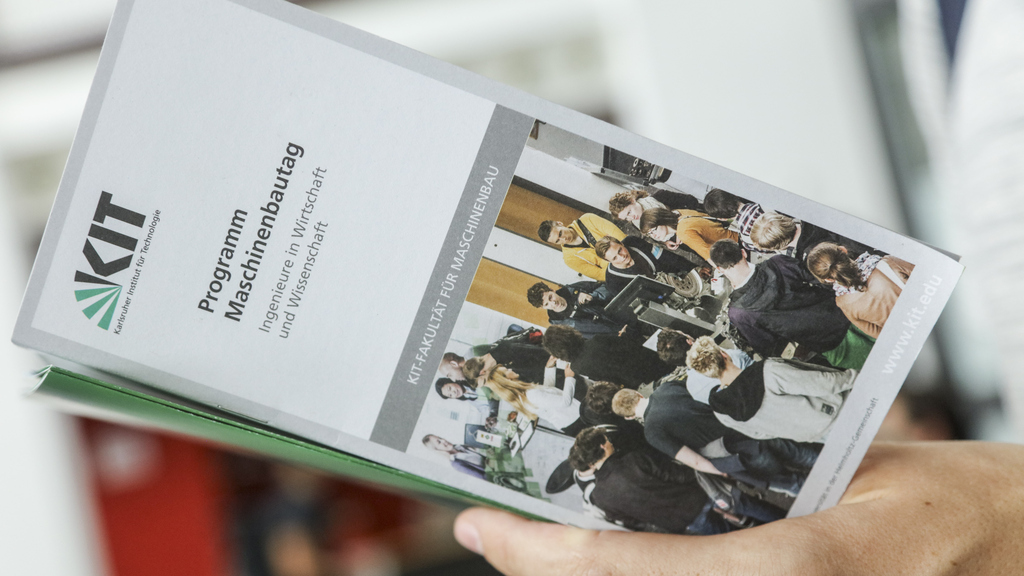 Day of Mechanical Engineering 2021 on Thursday 7th and Friday 8th October
Subject to official and KIT requirements, the Day of Mechanical Engineering will take place this year in attendance and over two days. Event page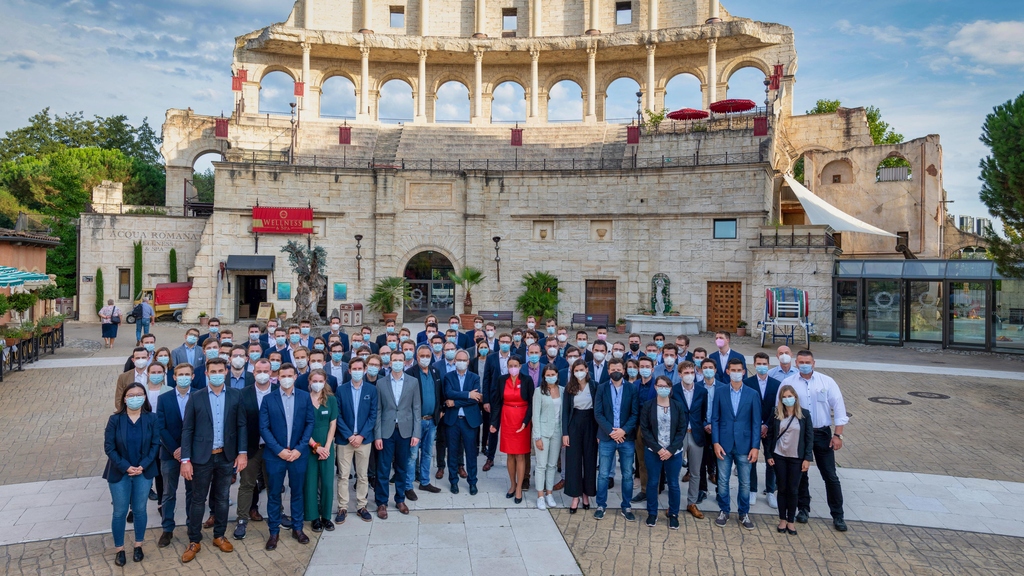 KIT PhD Students Visiting Europa-Park
Europa-Park owner Dr. Roland Mack welcomed Prof. Lanza and Prof. Fleischer together with about 80 KIT PhD students in Rust. The program also included the headquarter of the family-owned company Mack Rides in Waldkirch. Press release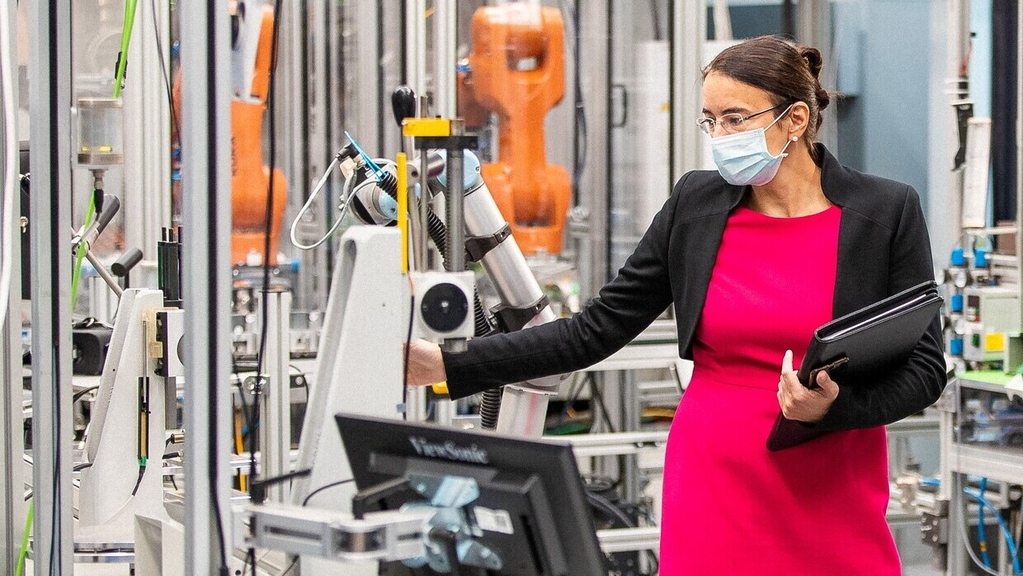 Prof. Lanza on the PTB Board of Trustees
The Federal Ministry for Economic Affairs and Energy (BMWi) has appointed Prof. Gisela Lanza to the Board of Trustees of the Physikalisch-Technische Bundesanstalt PTB for five years.
wbk-News
WGAB Dissertations Prize
Dr.-Ing. Maximilian Dommermuth was awarded the WGAB dissertation prize by the Wissenschaftliche Gesellschaft für Arbeits- und Betriebsorganisation e.V. (Scientific Society for Work and Business Organization). Mr. Dommermuth is Senior Program Manager at Bosch Rexroth, KIT alumnus and lecturer of "Digital Transformation of Industrial Companies" (ifab) in the winter term.
Newly appointed Professor Dr. Greiner
Dr. rer. nat. Christian Greiner has been appointed by the Presidential Board to the professorship for Additively Manufactured Components and Microstructure Design at the Institute for Applied Materials of Division III, effective August 2021.
70 years agricultural technical training
FAST celebrates the 70th anniversary of the tractors course. Since 2007, honorary professor Martin Kremmer (John Deere) has continued the tradition of cooperation between the industry and KIT. More about agricultural engineering education in Karlsruhe in KIT- Open Access