ISIM
International Service in Mechanical Engineering (ISIM)
ISIM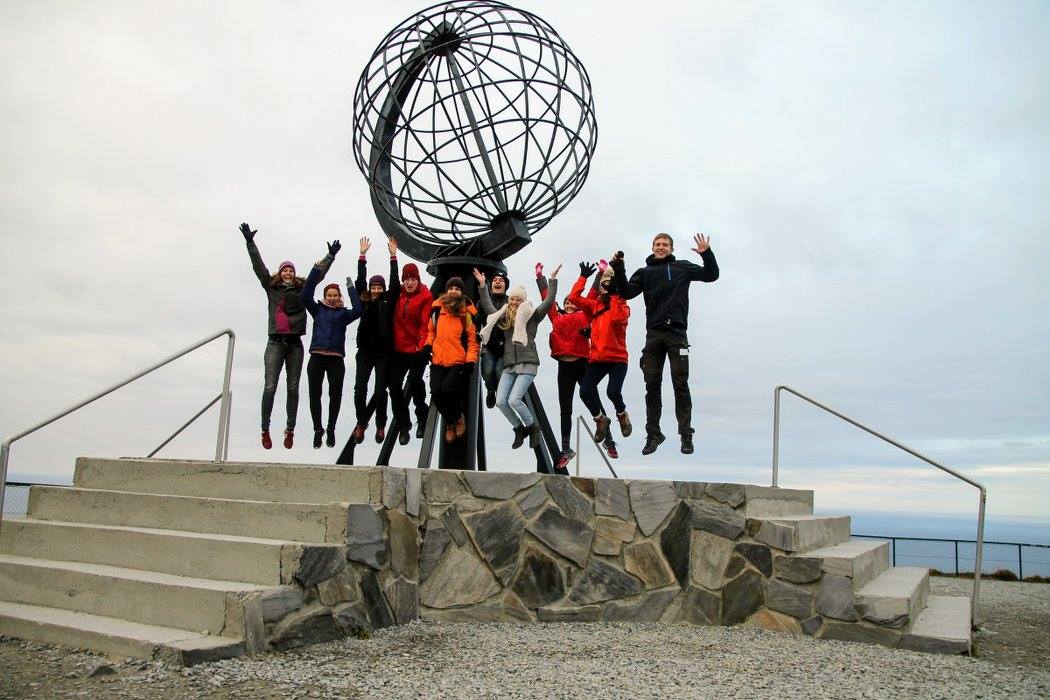 Outgoing Students
Learn more about a semester or internship abroad, partner universities, scholarships, application regulations and deadlines
Outgoings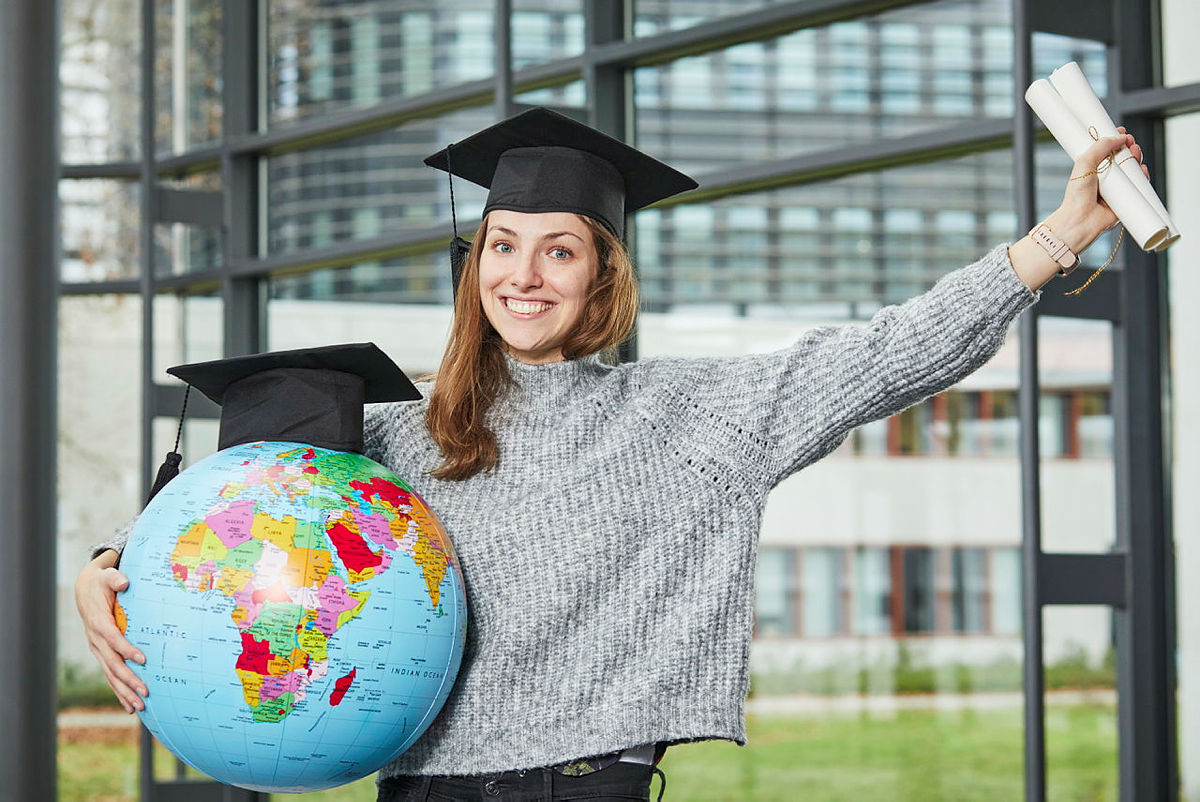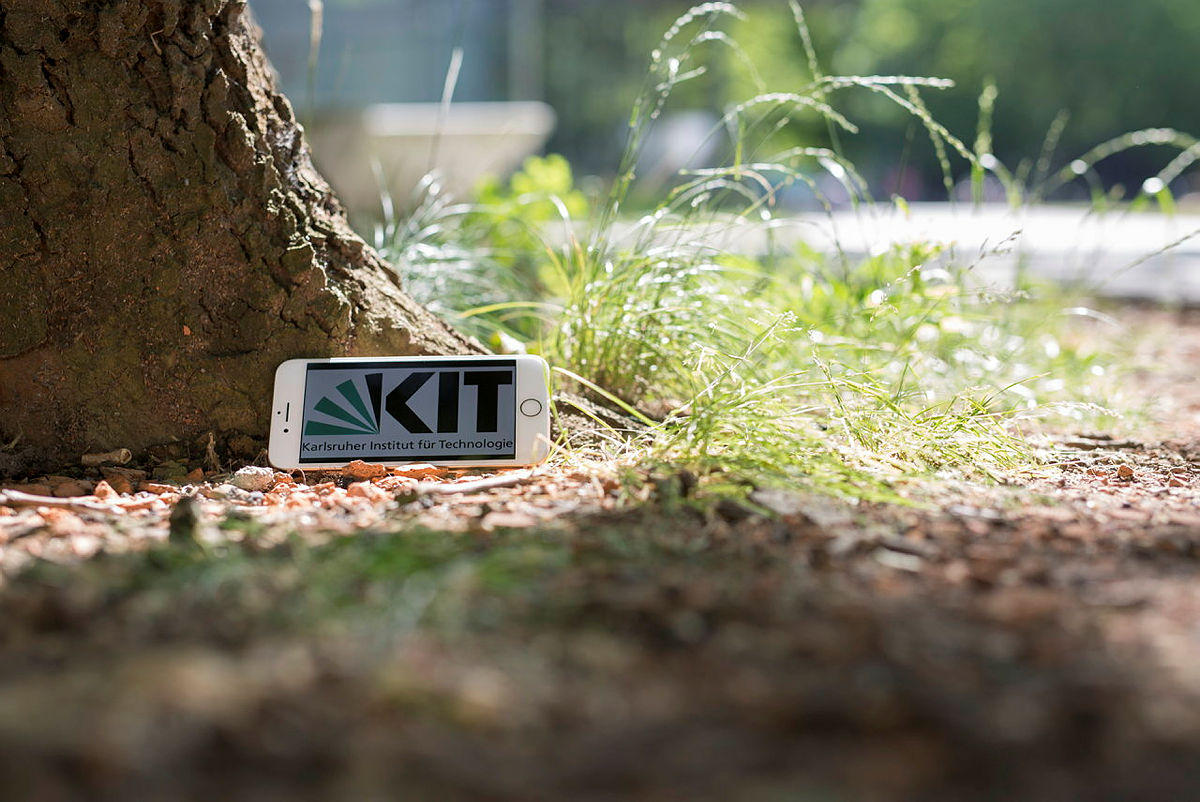 Pentecost Holiday from May 30 till June 2
On Tuesday, May 23, ISIM office hours are cancelled. Please feel free to drop by on Wednesday, May 24, between 10am and 12pm instead.
From May 30 to June 2, ISIM is on Pentecost break and therefore not staffed. We wish you all happy holidays!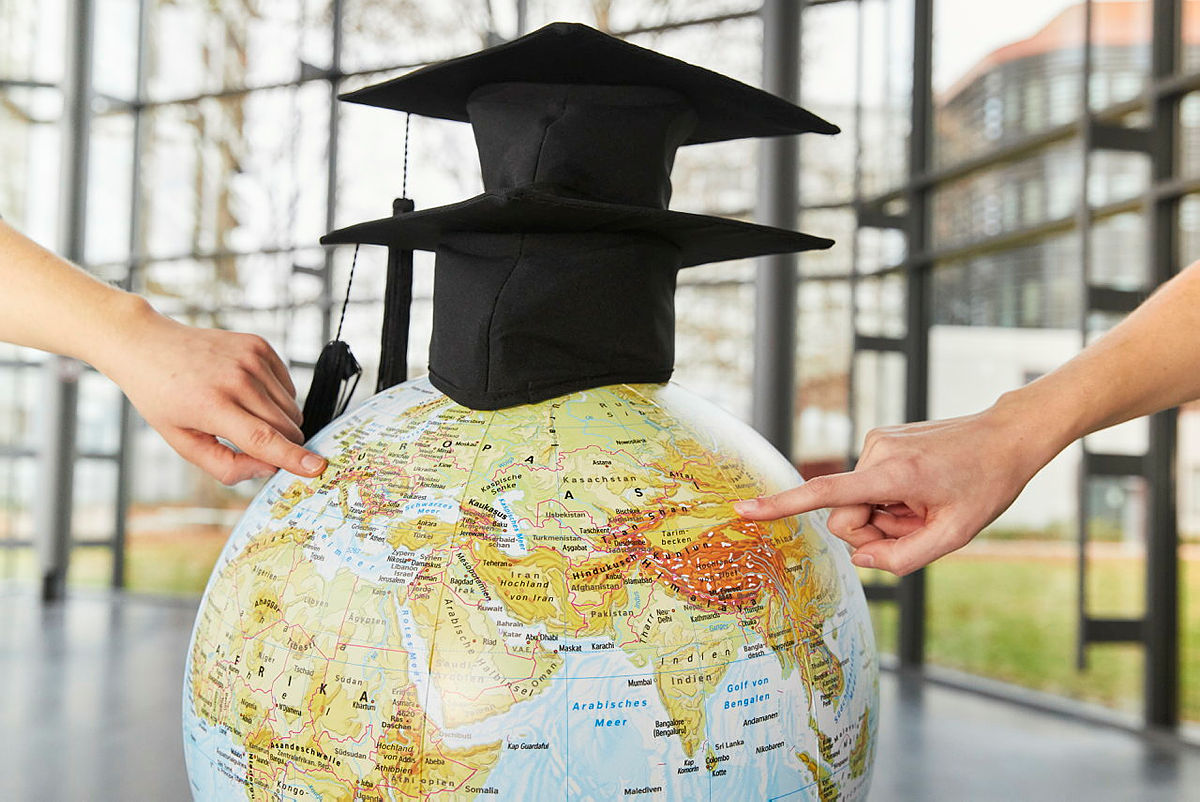 Almost 90 students succesfully applied for an Erasmus stay in 2023/24
Norway was clearly the top destination of choice: NTNU in Trondheim appeared 25 times in the list of up to 3 possible exchange destinations for students. But Sweden, Iceland and Finland were also high on the list. Those who like it a bit warmer applied mainly to Spain, Portugal, France and Italy. Many students were pleased to be accepted at their first or second choice university, while only a few ended up as third choice or unfortunately did not make it at all.
There is no allocation of remaining Erasmus spots for summer semester 2024. The next opportunity to apply is in December 2023 for an exchange in 2024/25.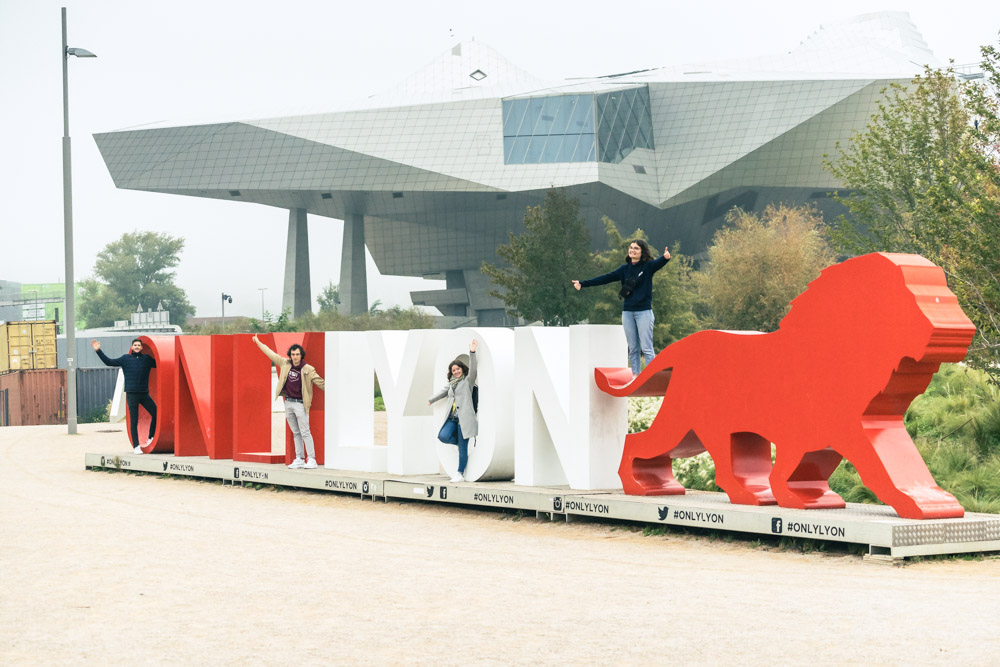 Trip to Lyon from 8 to 12 May 2023
Would you like to get to know Lyon and the surrounding area together with other students? Gain insights into the French corporate culture during local company visits? Get to know one of the most renowned universities in France, INSA Lyon? Then register quickly for the excursion to Lyon from May 8 to 12, 2023! The deadline for registration is April 14. The personal contribution is 50 euros, breakfast and lunch are included. Target group: MACH and mechatronics students in the 1st to 4th bachelor semester. Bon voyage!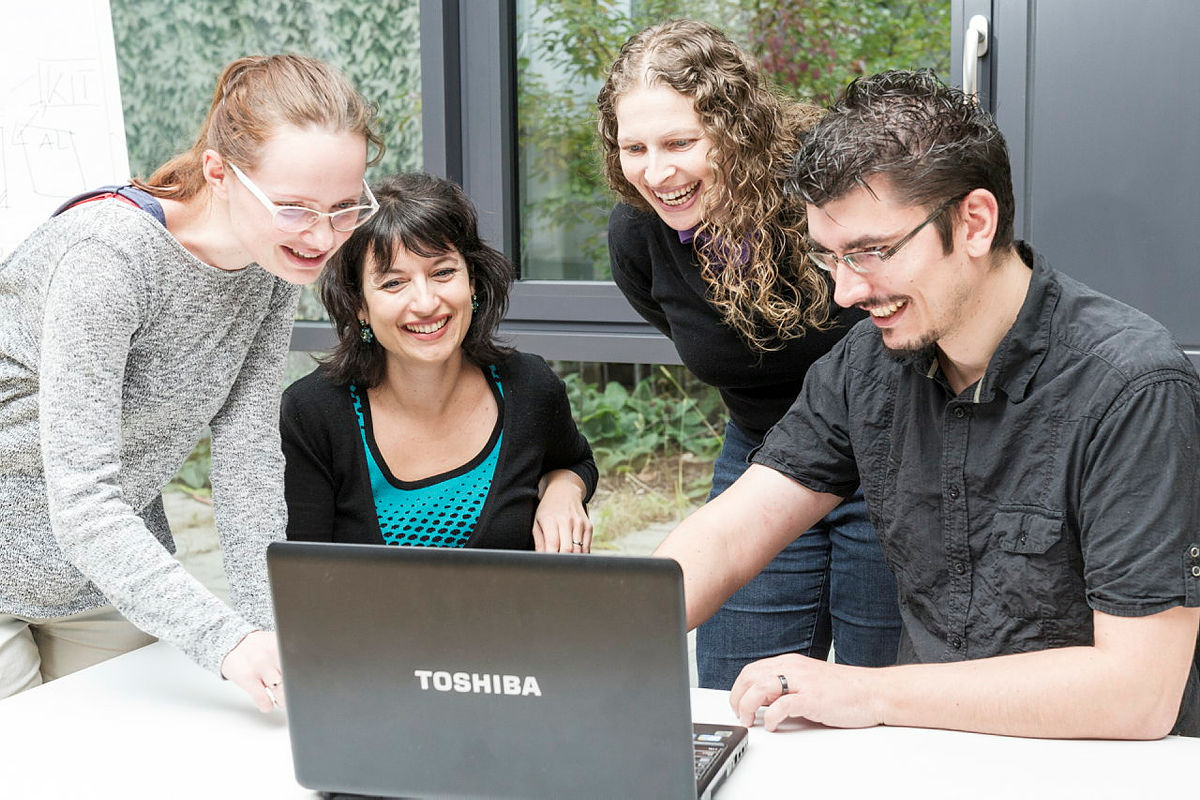 Current application deadlines outgoing students
Still until January 15 to apply for an Erasmus stay 2023/24
With the Faculty of Mechanical Engineering to the vibrant capitals of Europe - Paris, Athens, Lisbon, Madrid, Stockholm or Dublin, to name a few? Studying in historic Italian cities like Bologna or Ancona? Or would you rather enjoy Nordic nature experiences in Trondheim or Tampere? These are just a few of 60 possible destinations for a stay abroad in 2023/24, where you can also make lots of new contacts and improve your foreign language and intercultural skills. And all this sponsored by the largest European exchange program Erasmus including mobility assistance from 490 to 600 euros per month for four months.
Don't miss this chance and apply until January 15 for a stay abroad in winter semester 2023 and/or summer semester 2024. All information about the application process and the link to the online application can be found at https://www.mach.kit.edu/1703.php#bewerb2.
Alles, was Sie schon immer über Südkorea wissen wollten, am 20.12.22 um 13.30 Uhr
Wie es ist, für viele Monate die Koffer zu packen und fast 9.000 km von der Heimat entfernt zu leben und zu studieren, davon berichtet Alexander Fuhrmann am Dienstag, den 20. Dezember, ab 13.30 Uhr in Raum 30.96. Er studiert im Doppelmasterprogramm am KAIST im koreanischen Daejeon und erzählt exklusiv von seinen Eindrücken. Das KAIST wird regelmäßig auf Platz 1 der besten Universitäten Südkoreas gerankt und bietet hervorragende Studienbedingungen. Alle, die sich für das Programm, das Land im Allgemeinen oder die Partneruniversität interessieren, sind herzlich eingeladen, zum Vortrag zu kommen. Natürlich wird es auch reichlich Zeit für Fragen geben. Eine Anmeldung ist nicht erforderlich.
Die Präsentation finden Sie anschließend unter folgendem Link: https://ilias.studium.kit.edu/goto.php?target=webr_1704574&client_id=produktiv
International Afternoon 2022
On 23.11.2022 from 14-16:30 the International Afternoon of the Faculty of Mechanical Engineering will take place.
Within the framework of the annual International Afternoon of the KIT Faculty of Mechanical Engineering, which takes place in late autumn, students of the faculty can get a comprehensive overview of all possibilities of a study-related stay abroad within a short period of time. Both the faculty's own programs and general exchange or internship opportunities will be presented. The program can be found here.
For more detailed information on the individual programs, the respective program officers provide videos or annotated presentations, which are stored on ILIAS and can be accessed individually according to interest.
Access to the ILIAS course: https://ilias.studium.kit.edu/goto.php?target=crs_1315402&client_id=produktiv
Travel grants for study visits to the U.S. in the academic year 2023/24.
Opportunities for students: Travel to the USA with Fulbright
Until February 1, 2023, German students who would like to study in the U.S. in 2023/2024 as part of a German-American university partnership program can apply to Fulbright Germany for a travel scholarship.
Scholarship benefits include 2,000 euros, participation in preparatory and networking meetings of German and American Fulbright scholars, and admission to the international Fulbright network of Fulbright scholars and alumni.
Interested parties can learn more about the program and how to apply during the virtual Office Hour on December 16, 2022 from 12:30 - 1:30 pm.
Detailed information about the fellowship program can also be found on the Fulbright website.