Study counseling at InSL
Information and Services for Students (InSL)
The team of InSL - Information and Services for Students - advises and supports students of the KIT Faculty of Mechanical Engineering. It is the first point of contact for students of mechanical engineering courses with regard to general questions such as the course of studies or elective options. Students of materials science and materials engineering as well as mechatronics and information technology directly contact the persons responsible for their study program.
If necessary, students are referred from InSL to other contact persons such as examination boards or ISIM. The Internship Office is available for questions regarding the professional internship.
Before visiting the office hours, it is worthwhile to have a look at our FAQ. Please note that only the German language homepage is legally binding.
Office hours

Monday to Thursday

9:30 to 11:30 a.m.
In exceptional cases, you can also make an appointment outside of office hours: Appointment request
Visitor address and postal address

Visitor address

Karlsruhe Institute of Technology (KIT)
Information and Services for Students (InSL)

Old mechanical engineering building
Building 10.91, 2nd floor, R. 223.1

Engelbert-Arnold-Str. 4
76131 Karlsruhe

Postal address

Karlsruhe Institute of Technology (KIT)
Information and Services for Students (InSL)

Building 10.91, 2nd floor, R. 223.1

Kaiserstr. 12
76131 Karlsruhe
Our consulting team

Hillenbrand, Katja

Head of InSL and Subject Advisory Service

Krempel, Stephanie

General Counseling, Internships

Triebel, Verena

General Counseling, Examination Office

Weindel, Anna

General Counseling, Internships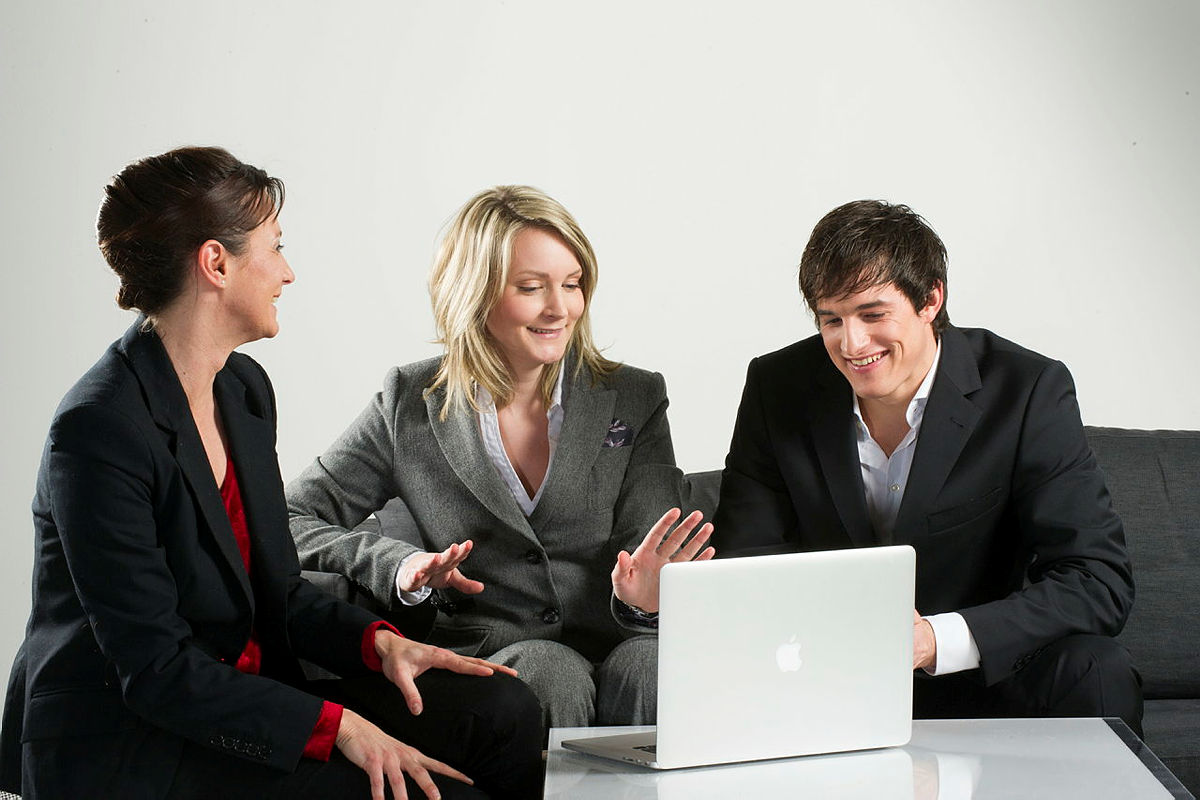 General Counseling/ Subject Advisory Service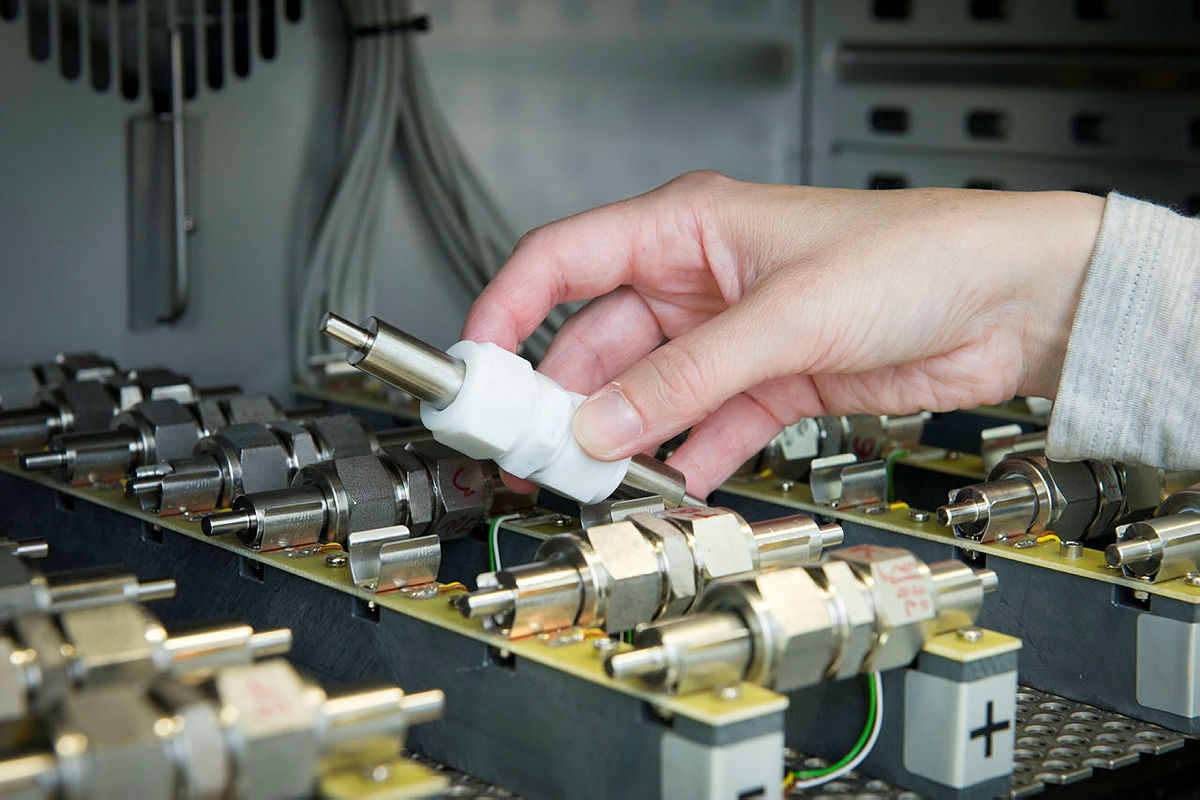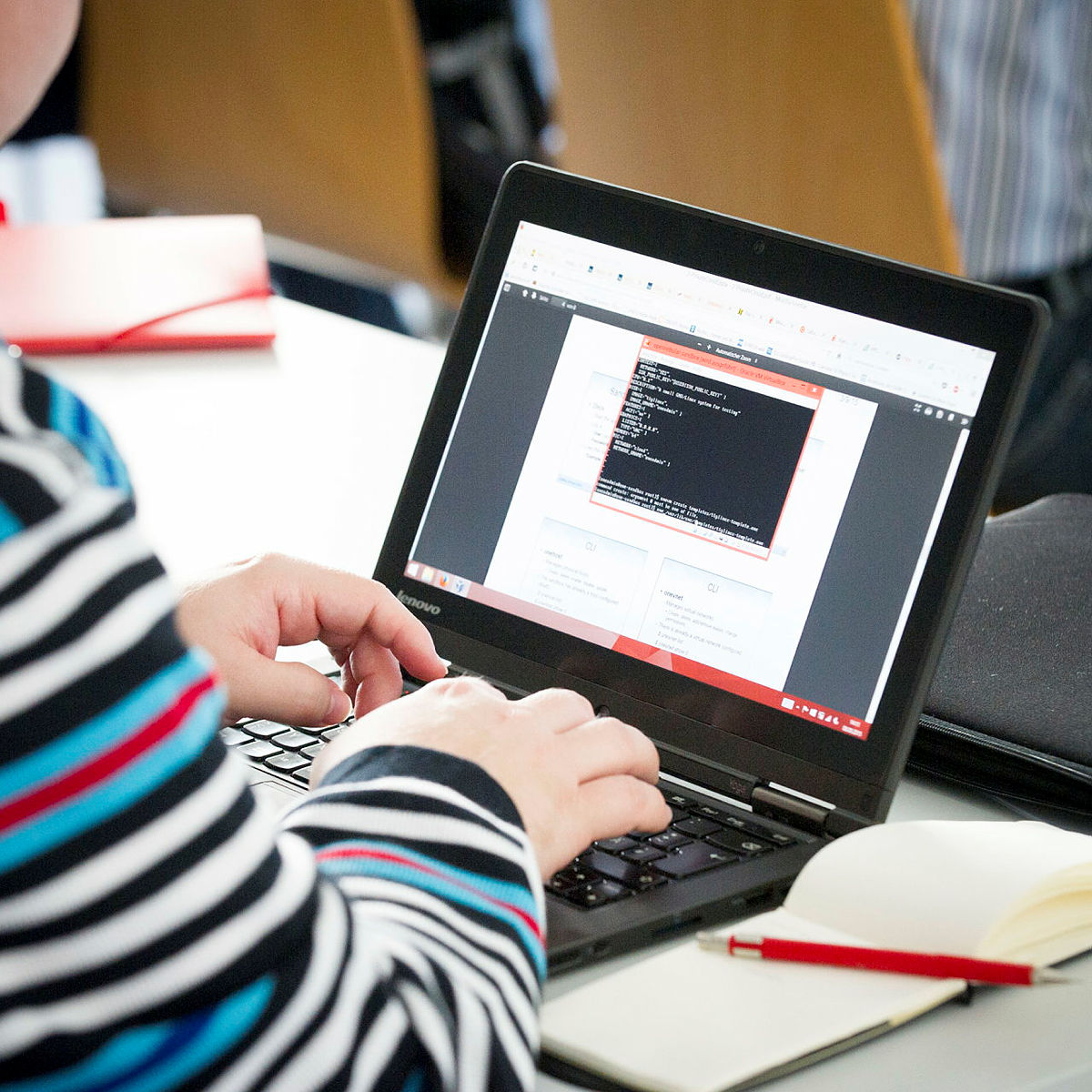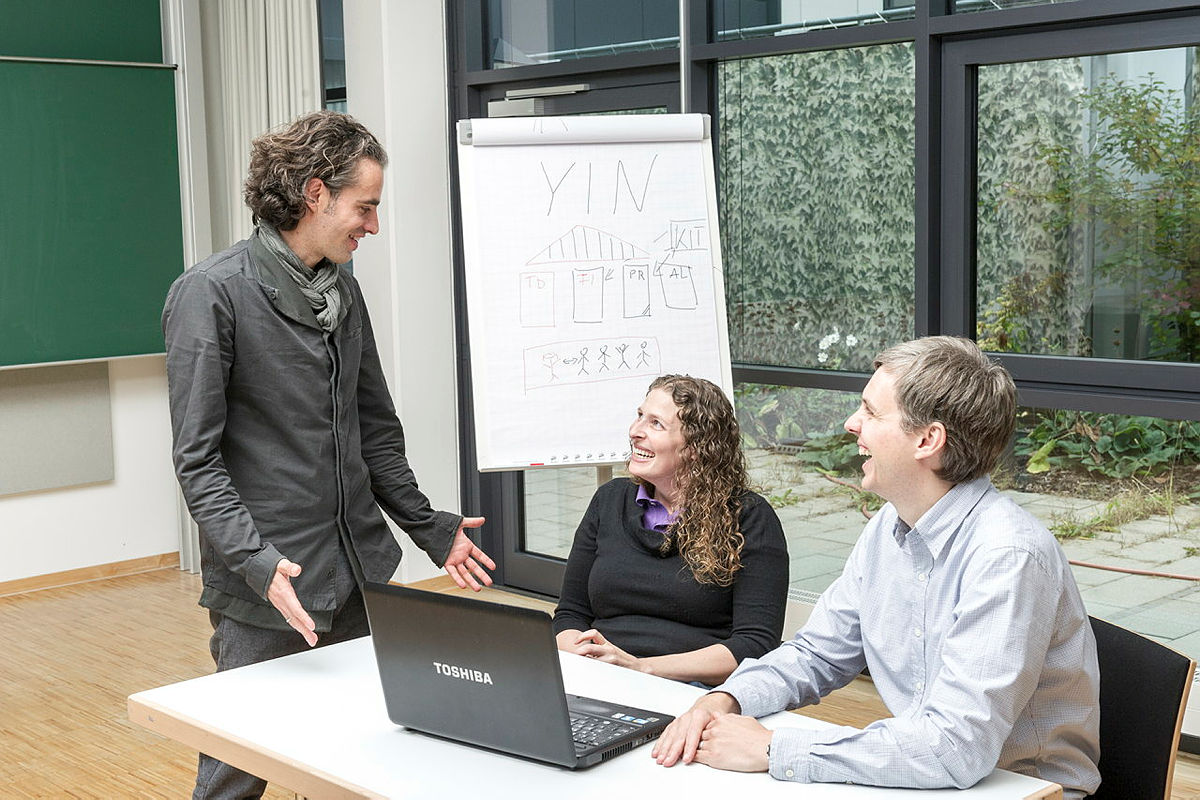 Examination PhD/ Incoming Students